Complete Packaging Solutions from WTC, ACC & TCC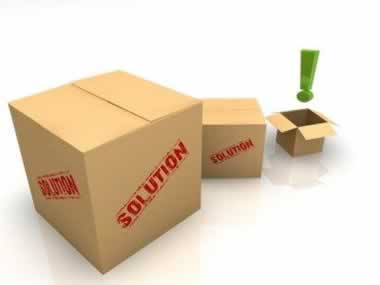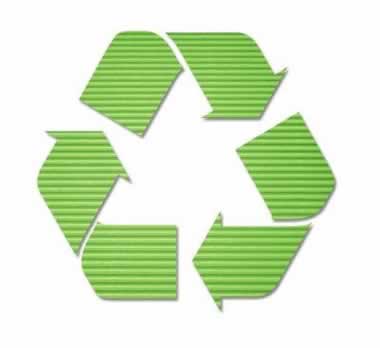 From creative design through each phase of the converting process, our people are trained to complete your order as specified. We have the manufacturing capabilities and expertise to be your one stop supplier for all your packaging and corrugated box and display needs in West Texas, Arizona, and California.
Looking to reduce inventory carrying costs?
We help packaging customers reduce their inventory and warehousing costs with proprietary software for scheduling and J.I.T. daily deliveries. Small and mid-size orders with one-day turnaround is our specialty. We provides top quality, 'on time' corrugated boxes and displays in Arizona and Texas with:
Certified ISO 9001-2008 - commitment to quality management with zero defects.
Over 300 employees
A combined 400,000 sq. ft., of space.
State of the art 400 foot long BHS corrugator in Phoenix area.
New computerized printing presses,specialty gluers, laminators and die cutters in El Paso, Phoenix and Tucson
10 structural designers and graphic artists
New photographic quality digital printer
Assembly of displays, boxes and partitions
CREATIVITY
Each of our facilities has their own structural designers using CAD-CAM, and the latest software style.
Our Tucson location has a litho label coordinator to walk you thru every step of a litho laminated job.
Computerized floor reporting system:
Allows every order to be tracked and monitored.
Customers can check their account status 24/7 from their own computer.
Our orders mix still is that of a fast responding (J.I.T.) sheet plant. We now are bar coding many of our customers finished goods inventory of boxes. So you can ask, at anytime, for an up-to-date computer printout of what you have on our floor, monthly usage, delivery status etc. Order today! We will run your custom sheets and convert them into boxes at night and deliver them for breakfast in the morning. That's revolutionary! We produce corrugated sheets, convert them into boxes and if it's a rush order will deliver them all in less than 24 hours.
Efficient converting and reliable service with 'on time' delivery is our business.
Quality products, without superior service, are like having a race car with no pit crew.
We are Consistently On Time with Quality, and NO Excuses
Integrity and Customer Satisfaction is our Mission


Our goal is to be YOUR SOLUTIONS TEAM.
Our Commitment
By utilizing our own 98" Corrugator we can handle the special production needs of its customers. Fast reliable service and quality are more than words or a slogan to us – it is a way of life. It is the number one consideration in everything we do. Since 1978, this dedication has allowed our 3 facilities in Arizona and Texas to attain a leadership position in the manufacturing and J.I.T. delivery of quality corrugated boxes, displays,foam crating and other packaging supplies.