About Us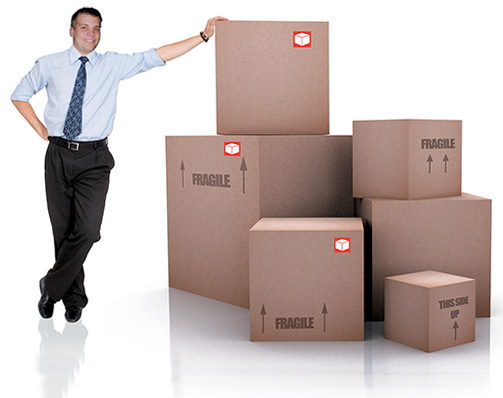 As a packaging boxes manufacturer, the CalBox Group has been in existence since 1978
when Tucson Container in Arizona was founded. Its growth has come from the Widera Family's high engagement with their employees and their career development, best practices with their suppliers, and thinking like their customers.

Now with five locations serving the Southwest, the CalBox Group provides fast,
reliable service with well-trained corrugated professionals who take pride in our motto
"One Time with Quality, No Excuses!"
After all - Customer Satisfaction is our main goal and a compass to our values.

CalBox Group owns 710,000 combined square feet of converting plants and warehouses.
By strategically locating two state-of-the-art, computerized, 400-foot long corrugators,one at
Arizona Corrugated Container, the sister manufacturing company to Tucson Container,
in Mesa, AZ, and a second at CB Sheets, in Santa Fe Springs, CA, CalBox Group can supply quality sheets for high quality corrugated boxes, point of purchase displays and custom corrugated products – with very short, dependable turnaround times for delivery!

Founder and Chairman of the CalBox Group, John Widera is very well respected as a visionary leader in the corrugated containers and paper industry­ – voted as one of the top 50, 20th Century leaders, in the corrugated boxes and carton industry, by BCI (Boxboard Containers International).

As chairman of the CalBox Group, Mr. Widera is an accomplished author, who has published half a dozen books and over two dozen articles pertaining to the principles and practices of leadership, manufacturing, sales, and the environment.

In 1962, Mr. Widera was selected as a member of President John F. Kennedy's Peace Corps.


To visit CalBox website click here.